4 people who are diversifying the outdoors movement in Canada
---
Gone are the days where RVing was seen as an exclusive lifestyle for retirees. It's evolved into a trendy way to travel and live for all age groups, family structures, backgrounds, budgets and cultures.
Here are a few examples of people who are helping to diversify an evolving RV movement:
RVing with kids
:
The "5 Free Spirits" family from Burlington, Ontario bought an RV to live in the moment. Now they travel around North America with their three kids.
During their 180-day trip, their families' health improved, their children grew socially and academically, and they had amazing experiences. Read what they learned on their travel blog.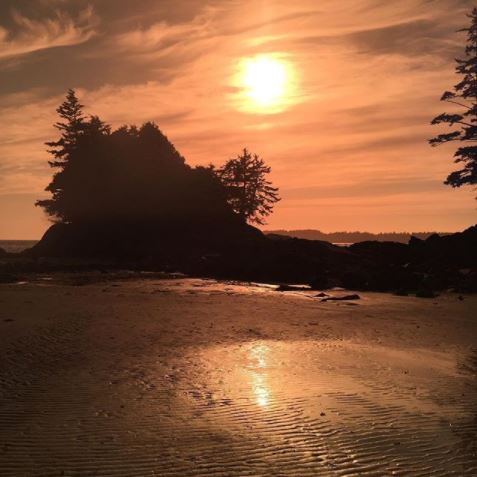 RVing as millennials
:
Adam and Kate worked full-time in Canadian radio. But after a round of lay-offs, they decided to pack up their pets and go on an adventure. In their blog, Full Time Canada, they chronicle their adventures as a young couple on the open road.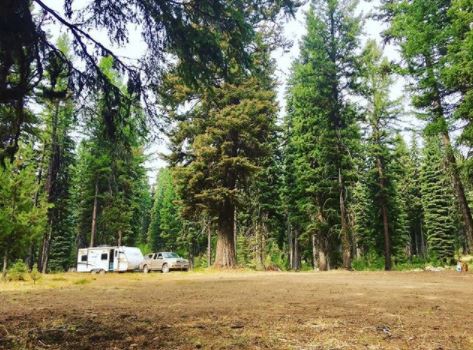 RVing as singles
:
Kelly is a solo boondocker who's been on the road for over two years! Follow her minimalist adventures on her RV Chickadee blog.
You can also read about an exciting feature film project on the RV movement at RV Nomads.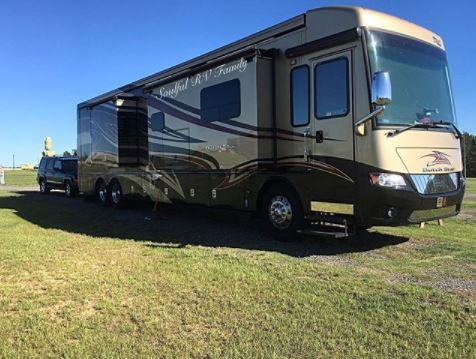 RVing diversity
:
The Soulful RV Family is an African-American family from Florida and Georgia. They didn't have much camping experience, but the semi-retired 40-somethings decided to get their own "apartment on wheels." They're now exploring North America with their three youngest children.
RV life is perfect for just about anyone. Get a taste by renting an RV from Outdoorsy!
Make Money
Renting your RV
Outdoorsy RV owners make up to $32,000 a year renting their RVs.
List Your RV
Find Your
Perfect RV
Your next adventure starts here by searching thousands of available RVs for rent.
Search Now