The best picnic spots in every Canadian province
---
Grab your picnic basket, a blanket, and an icy cold Tim Horton's Iced Capp and set out for lunch at one of these hotspots. These are the best picnic spots in every Canadian province: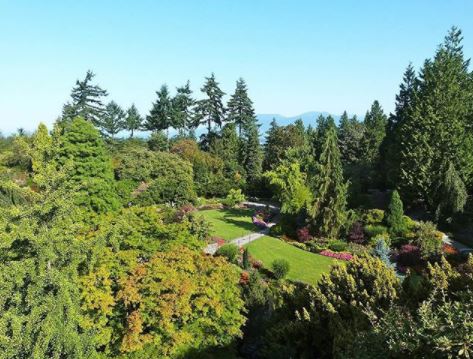 British Columbia
:
Have lunch with a view of downtown and the coast mountains when you picnic in Queen Elizabeth Park in Vancouver.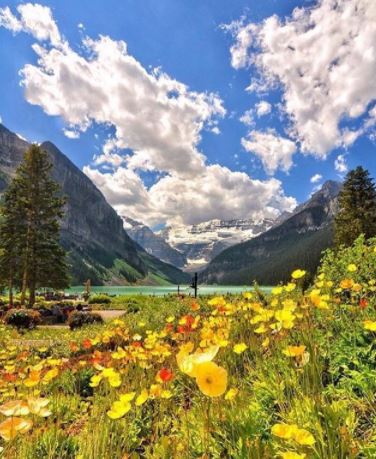 Alberta
:
Stop for a snack and admire the out-of-this-world Victoria Glacier towering over the beautiful turquoise waters of Lake Louise in Banff National Park.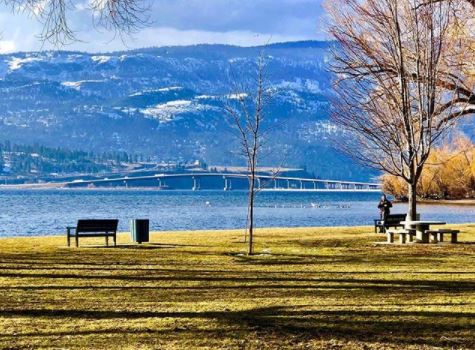 Saskatchewan
:
If you're in downtown Saskatoon, stop at Kinsmen Park for picnic, dip in the wading pool, fire up the BBQ, and let the kids enjoy the playground.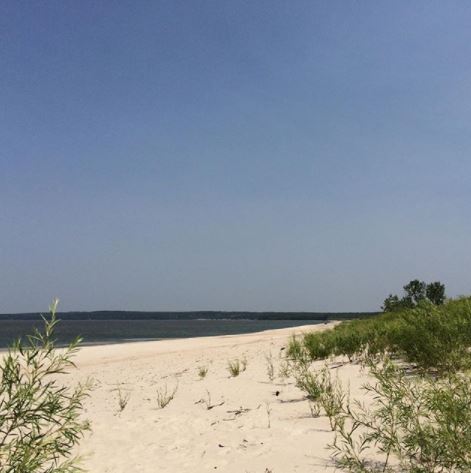 Manitoba
:
Lay out a picnic and blanket on the beach of the sixth largest lake in Canada at Grand Beach Provincial Park.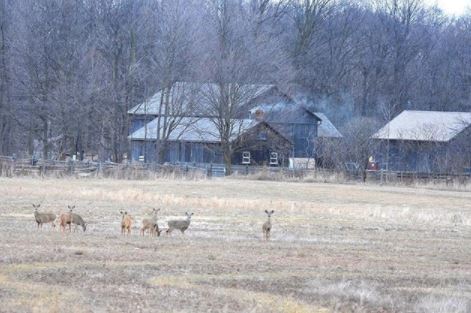 Ontario
:
Combine a forest hike with your picnic at Bronte Creek Provincial Park, just west of Toronto.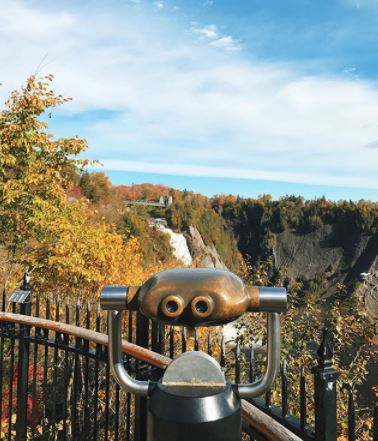 Québec
:
After your picnic, hike to the spectacular 83 metre high waterfall at Parc de la Chute-Montmorency, just minutes from Québec City.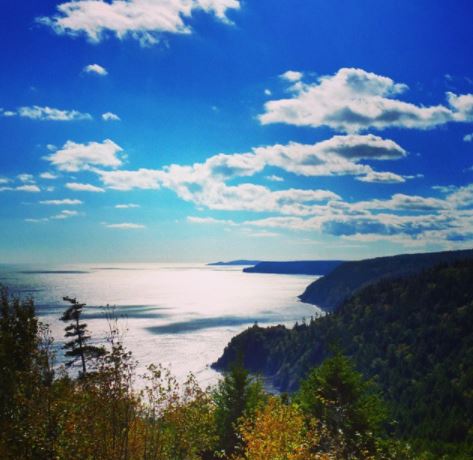 New Brunswick
:
Digest your lunch while exploring the nearly 20 scenic lookouts around Fundy Trail Parkway near Saint John.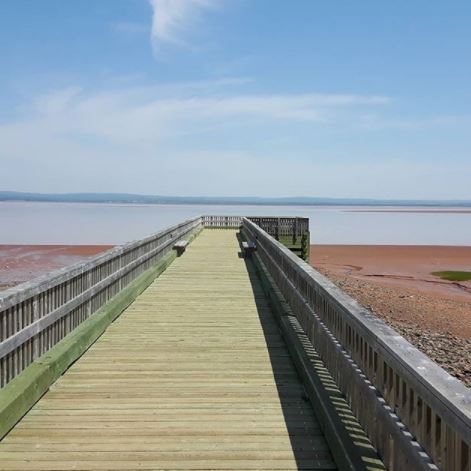 Nova Scotia
:
There aren't many places where you can admire red sandy beaches during your picnic, but Anthony Provincial Park is one of them.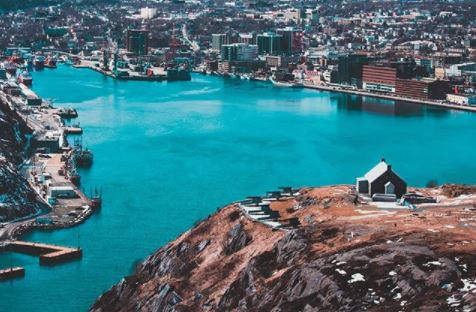 Newfoundland and Labrador
:
Picnic where the first transatlantic wireless signal was received in 1901: at Signal Hill Historic Site.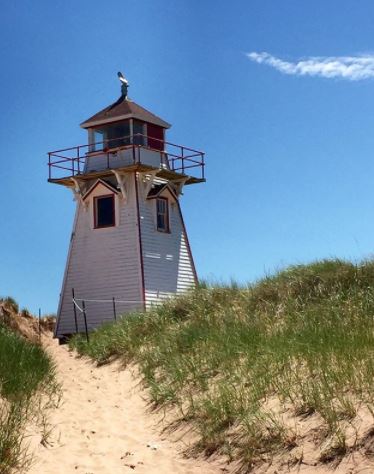 Prince Edward Island
:
Buy the "Perfect Picnic" lunch–food from local providers (including PEI oysters)–with Parks Canada while you're in PEI National Park.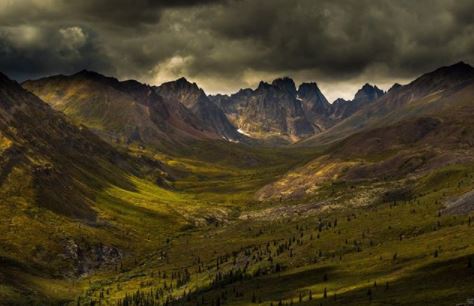 Yukon
:
Experience the local First Nations culture on your picnic in Tombstone Territorial Park, 177 miles from the Arctic Circle.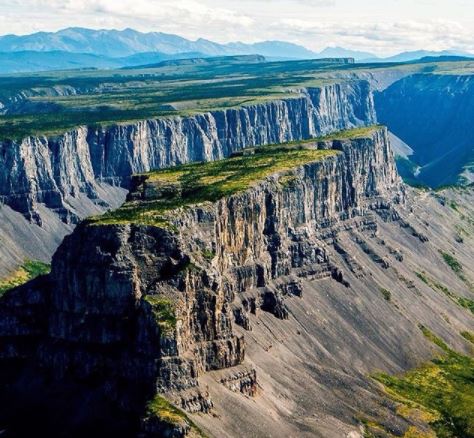 Northwest Territories
:
Bundle up and pack a midnight snack to enjoy the Aurora Borealis from Nahanni National Park.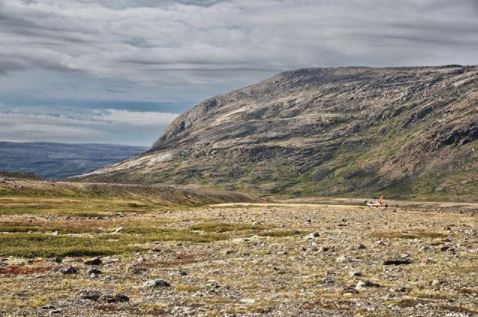 Nunavut
:
Enjoy a picnic at Katannilik Territorial Park and learn about 4000+ years of Inuit history!
A picnic is a great way to get outdoors and stretch your legs after a long road trip. Plus, now you know the best picnic spots in every Canadian province! If you need an RV for your next road trip vacation, rent one from Outdoorsy.
Make Money
Renting your RV
Outdoorsy RV owners make up to $32,000 a year renting their RVs.
List Your RV
Find Your
Perfect RV
Your next adventure starts here by searching thousands of available RVs for rent.
Search Now