Why you should rent an RV for the Montreal Jazz Festival
---
If attending the world's biggest and best jazz festival is on your bucket list, you need to visit the Montreal Jazz Festival. The event takes place in the heart of the city–the Quartier des Spectacles–between June 26 and July 7. Here are 3 reasons why you should rent an RV for the Montreal Jazz Festival this year: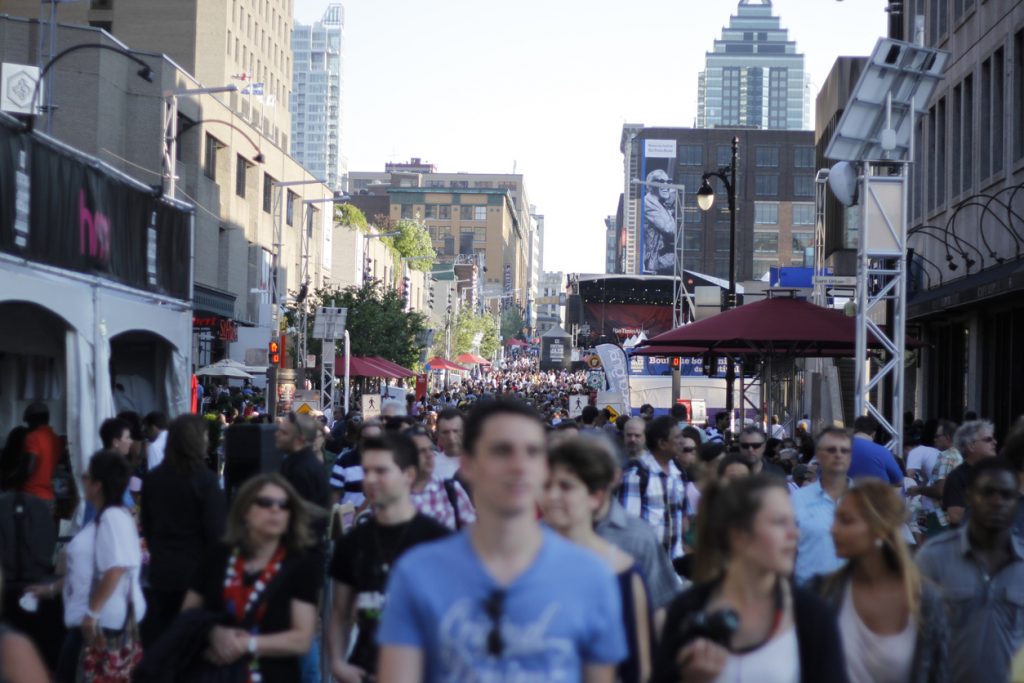 1. Get cheaper accommodations
:
Often when big festivals are in town, local hotels raise their rates. Even with inflated rates, accommodation is booked fast. Even home-sharing sites like Airbnb see surges in rental prices around big events. When you rent an RV to attend an event like the jazz festival, you can save money on hotels by camping in your vehicle.
2. Experience the journey
:
The journey is often a big part of your vacation. Have an adventure on your way to and from the event. Hit up some local hotspots and silly tourist traps between your home and Montreal. Use makemydrive.fun to plot your route and see all the fun, unique, and historical stops along the way!
3. Discover local gems
:
Take a step back in time and visit Old Montreal, it's a must-see when you're in the area. The city of Montreal itself is an amazing place to explore with its old world French charm and romanticism perfectly blended with modern North American culture. You can explore most local hotspots on foot or by transit, so you can leave your RV at the campground and go for an adventure.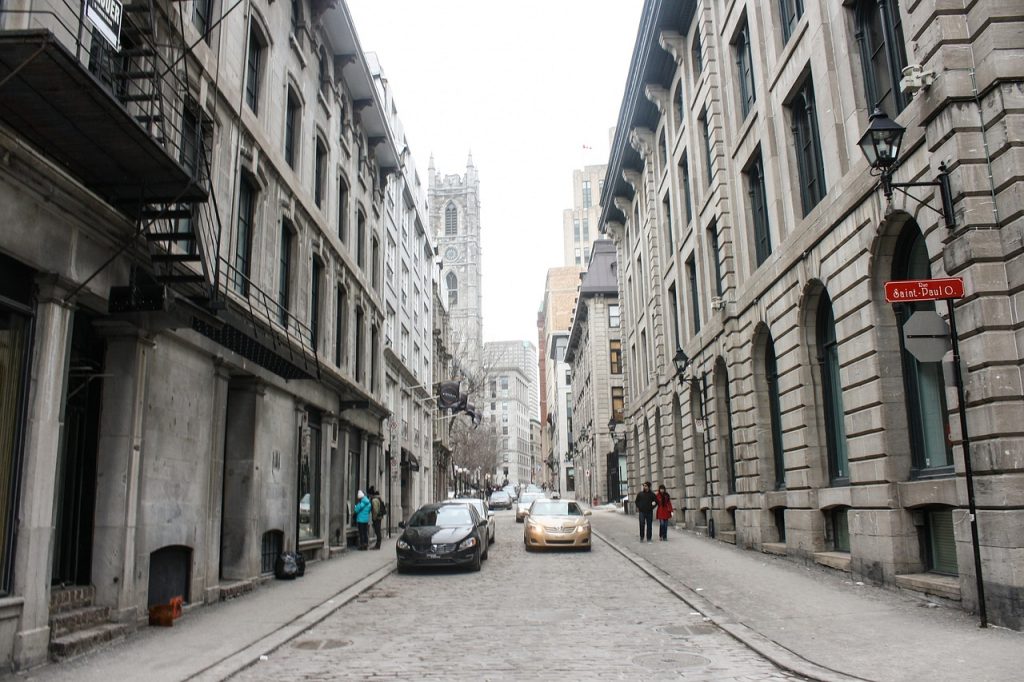 Download the official Jazz Festival app on Apple's App Store and Google Play to get full event details and schedules, and buy your festival tickets online before you go.
To rent an RV for the Montreal Jazz Festival, browse the RVs on Outdoorsy to see what's available this summer.
Make Money
Renting your RV
Outdoorsy RV owners make up to $32,000 a year renting their RVs.
List Your RV
Find Your
Perfect RV
Your next adventure starts here by searching thousands of available RVs for rent.
Search Now